I'm Shivani, and I love food! I want to show you that cooking healthy and vibrant food is both tasty AND fun!
Trending Recipes
What readers are loving right now!
Indian Recipes
Some of my favourite Indian and Indian-inspired recipes on the blog!
Healthy Breakfast Recipes
Breakfast is the most important meal of the day! Here's what we're loving at SLF:
See more breakfast recipes →
Main Dish Recipes
Tasty and nourishing vegetarian dinners!
See more main dish recipes →
I'm Shivani, and I ❤ food!
Shivani Loves Food is a space for simple and nourishing recipes made with whole-foods, plant based ingredients. I love cooking from scratch at home and sharing my colourful recipes with you!
As seen in...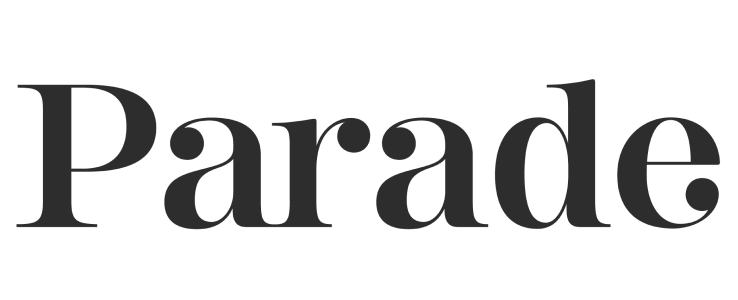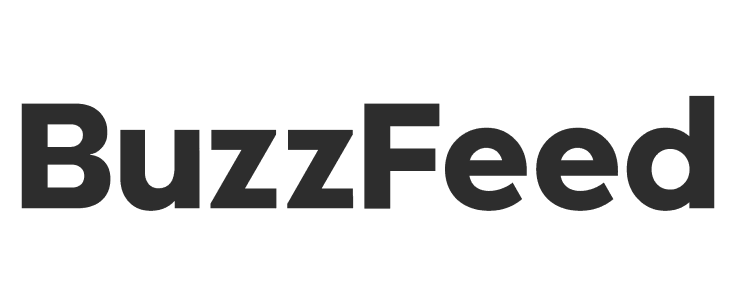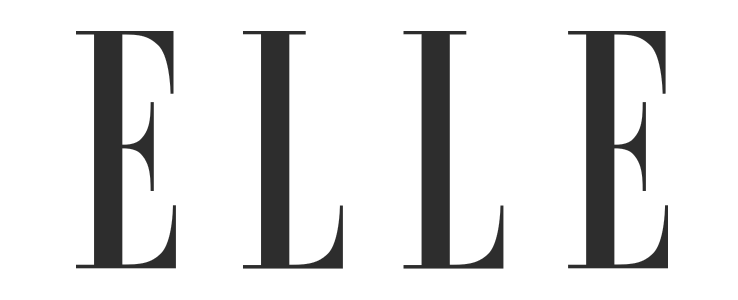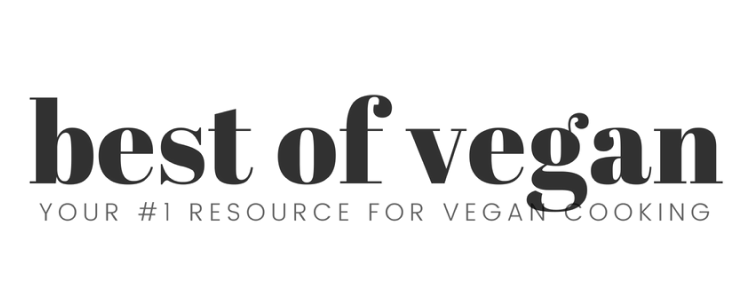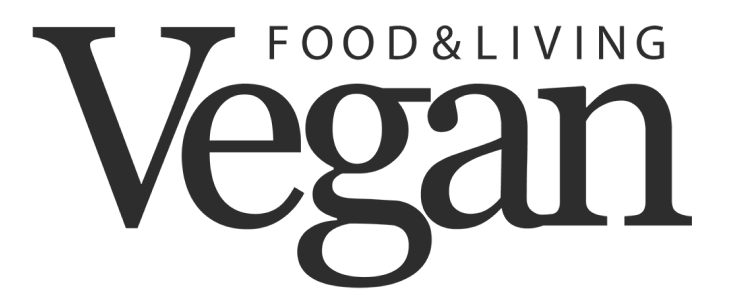 Recent Posts
Recently Updated