Browse by category:
Breakfast Recipes
Tasty ways to start the day!
Browse all recipes
Main Dish Recipes
Tasty and nourishing vegetarian dinners!
I'm Shivani, and I love food!
Shivani Loves Food is a space for simple and flavoursome vegetarian recipes made with good-for-you ingredients (plus a little chocolate). I love cooking from scratch at home and sharing my delicious recipes with you!
As seen in…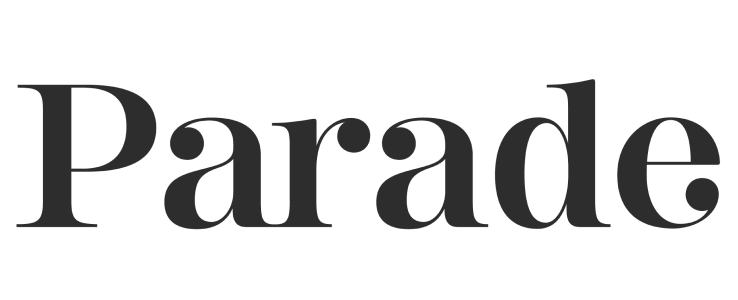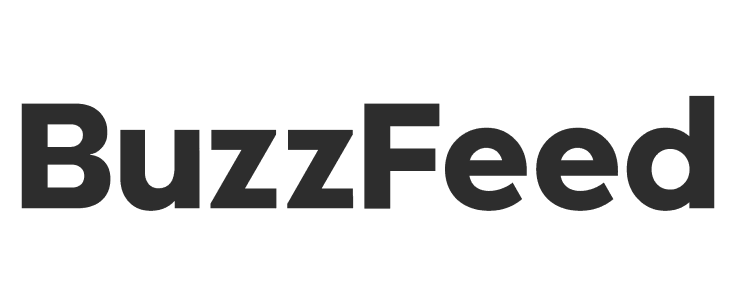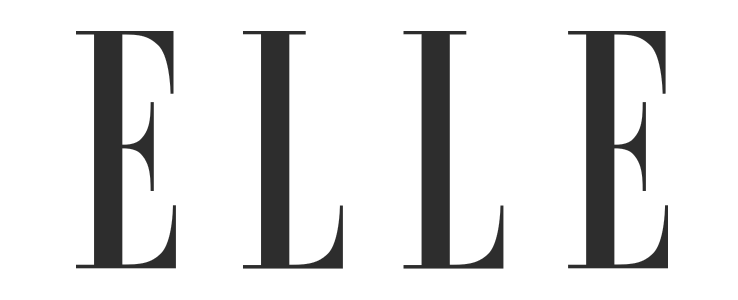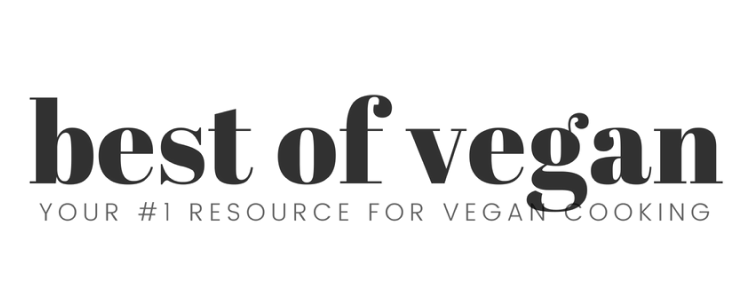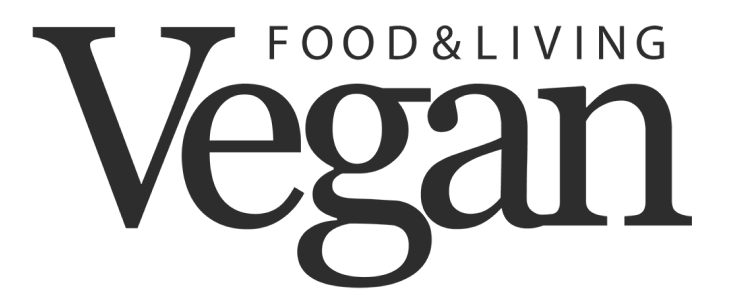 Resources